Dr. Praveen Kumar - Best Orthopedic surgeon in Hyderabad, Secunderabad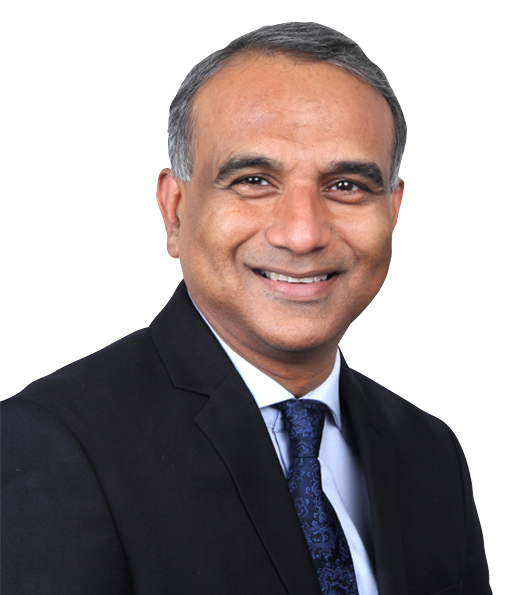 Dr. Praveen's journey
Dr. Praveen Rao is one of the best orthopedic surgeons in Hyderabad and has been with Yashoda Hospital, Secunderabad for the last 10 years. He brings with him over 25 years of experience & specializes in Orthopedics and Trauma surgery. He obtained higher surgical training in Joint Replacements and Trauma surgery at the National University Hospital, Singapore.
He has extensively trained in the AO (Association for Osteosynthesis, Switzerland) techniques of Fracture Fixation and is now a distinguished Faculty Member for AO Courses. He has performed more than 20,000 orthopedic and joint surgeries and takes active interest in writing journals and new publications on the subject.
Education Qualifications
Fellow Joint Replacement Surgery
Experience
Clinical Fellowship in Joint Replacement and Trauma Surgery from National University, Singapore
Fellowship in Total Joint Arthroplasty
Expertise
Total joint replacement of hip/knee/elbow/shoulder
Pelvic Acetabular Reconstruction
Minimally invasive and peri-articular fracture fixations
Hobbies
Dr. Praveen is an avid Runner & regularly participates in 5K and 10K runs across the country
He has represented Delhi state in national level U-17 football tournaments.
Memberships
Telangana Orthopedic Surgeons Association
American Academy of Ortho Surgery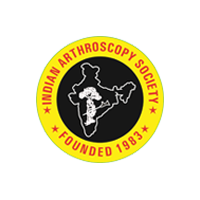 Indian Arthroscopy Association
World Orthopedic Surgeon
Trauma Society of India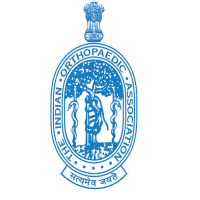 Indian Orthopedic Association